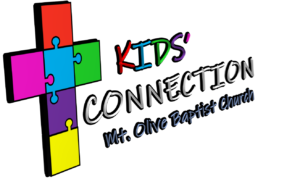 Sunday School is in session each Sunday morning at 9:30 a.m.
AWANA will be starting again soon! We are excited for a new year and hope to see you there. AWANA is for children from 2 years old through 6th grade. Click the link below to get signed up!
Thank you to everyone that helped make VBS a success!! Click the video below to check out some of the fun we had during the week!