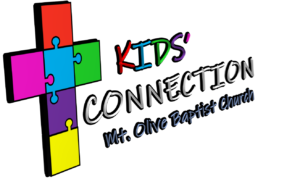 We miss you!
We can't wait to be back with you again. Until then, lets have a little fun the best we can!
The Challenge
If you are a Mt. Olive AWANA or Sunday School (Pre-K – 6th grade) participant, we are challenging you to complete the following J.E.S.U.S board for prizes. All you have to do is pick an item on the board, have someone take a picture of you completing the task, and send it to mtolive-russellville@outlook.com. Be sure to include your name in the email, what box you completed, and let us know if you do NOT want us to post your pictures online.
Level 1 is at least 1-5 boxes completed any order – PRIZE: Treasure Box Surprise
Level 2 is one row completed – PRIZE: Mega Sticker
Level 3 is two rows completed –PRIZE: Ice Cream 4 Ice Cream Cone
Level 4 is three rows completed – PRIZE: Water Bottle
Level 5 is the entire board completed – PRIZE: T-Shirt
Email your pictures with your name and the box you completed, to
mtolive-russellville@outlook.com.
Please indicate if you do NOT want us to post your picture on our