Prayer Service – 8:45 a.m

.
Fellowship & Refreshments – 9 a.m.
Children's church offered during worship
Life Group Bible Study- 6:30 p.m.
Adult Bible Study – 6:30 p.m.
Revelation Bible Study begins Sunday, September 10 at
6:30 p.m. at the church. Sign up on the bulletin board or let Bro. Paul know you are planning to come.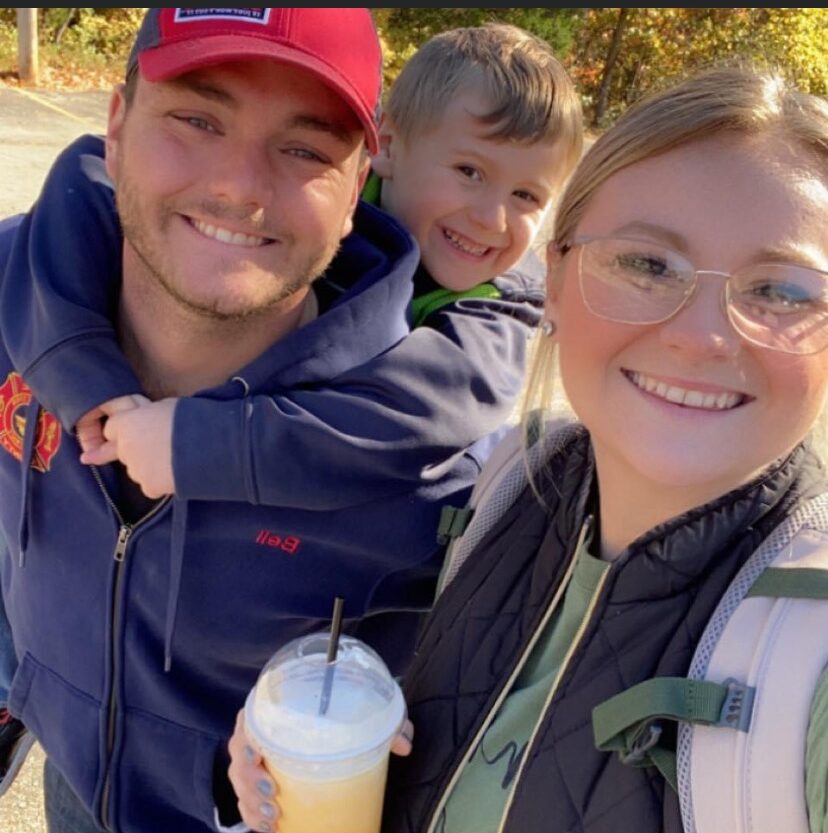 We are excited that God has called Joshua Bell to be our Youth Director. Joshua and his wife, Haley are looking forward to working with the youth in our community and help grow their relationship with Christ! All students grades 7-12 are welcome to join them on Wednesday evenings and Sunday mornings.